Mission Statement
The Center for Environmental Research and Children's Health (CERCH) works to understand and reduce the risk of environmental threats to children's health, locally and globally.
Background image: Kids at CHAMACOS Fair
CERCH is a world renowned research center at UC Berkeley's School of Public Health. We study environmental exposures and their impacts on pregnant women and children's health. With more than 200 peer-reviewed scientific studies, our work has influenced policies to reduce environmental exposures locally, statewide, across the U.S., and globally.  
---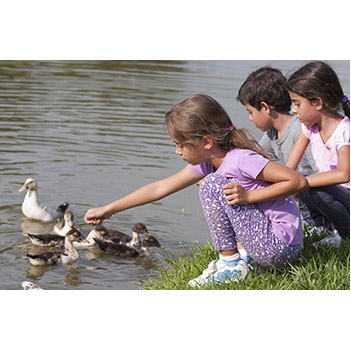 News: CERCH Granted $10 Million by National Institutes of Health
Photo: UC Berkeley School of Public Health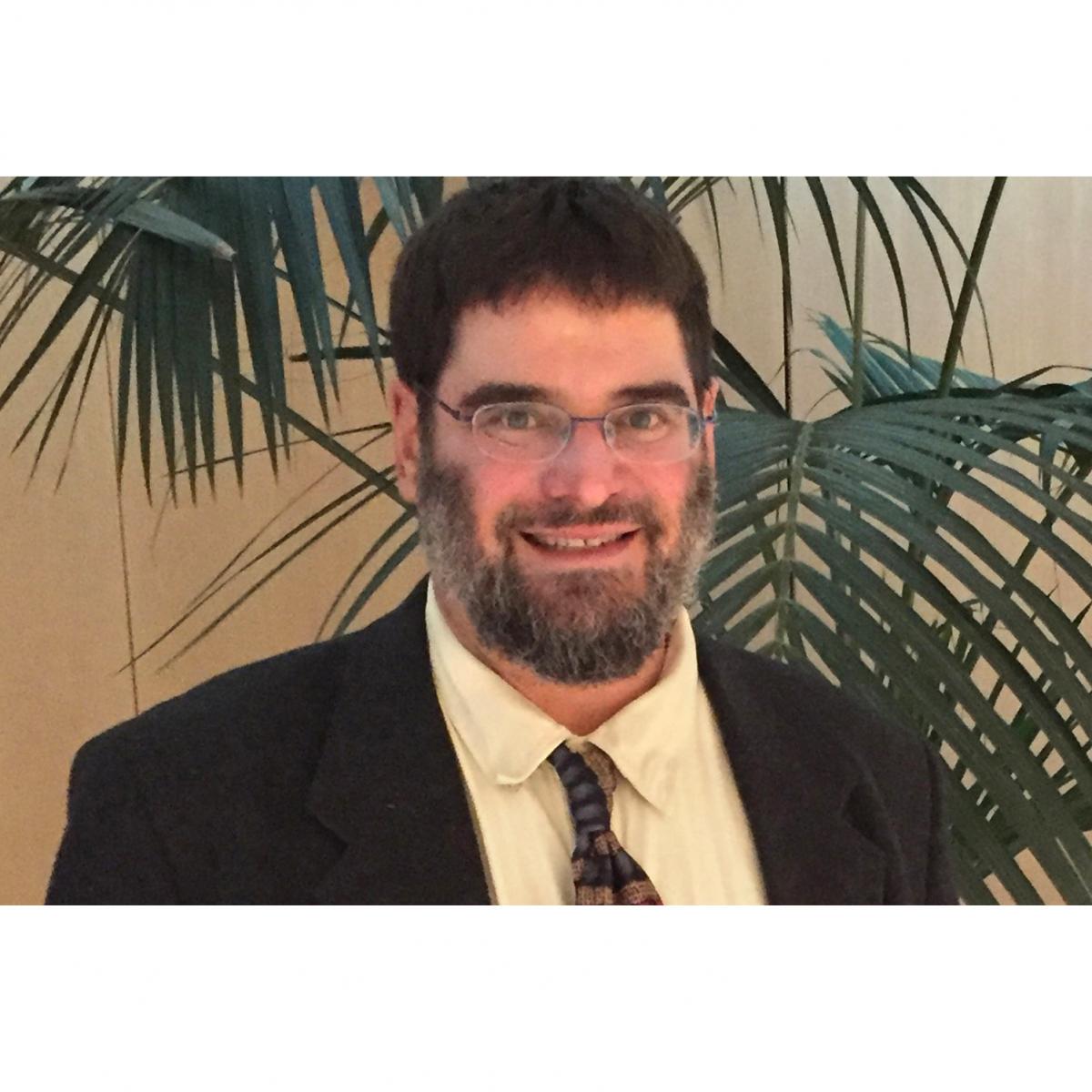 News: CERCH's Dr. Asa Bradman appointed to National Organics Standards Board