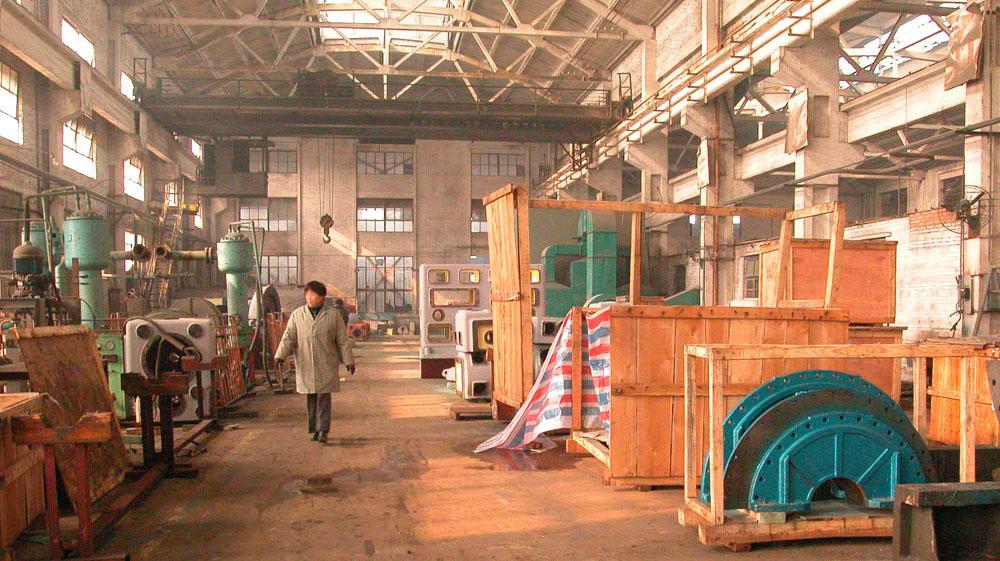 The China Benzene Sperm Study (C-BASS) examines whether occupational benzene exposure may be related to genetic damage to sperm. 
Benzene is a common environmental pollutant present in crude oil, smoke, gasoline, paints, adhesives and solvents. It is listed among the International Agency for Research on Cancer (IARC) Group 1 human carcinogens, found to induce leukemia & lymphoma and is associated with increased chromosomal anomalies in cells.
The United States Occupational Safety and Health Administration (OSHA) Permissible Exposure Limit (PEL) is 1 part of benzene per million parts (ppm) averaged over 8 hours. The China Occupational Exposure Limit (OEL) permits almost twice this level, at 1.9 ppm. 
---
Study at a Glance: 
Study Objectives:  Investigate in detail the specific relationship between benzene exposure and genetic damage to sperm 
Geographic Area: Tianjin, China.
Participants: 96 men, 18 to 50 years old
Study Tools: Interview, sperm sample and blood sample. Personal passive-air badge sample and urine sample collected at two time point per participant.
Principal Investigators: Dr. Brenda Eskenazi
Funders: National Institute for Environmental  Health Sciences (NIEHS) and U.S. Environmental Protection Agency (EPA) Superfund Research Program
Impact:
Benzene induces chromosomal damage in white blood cells, but it is not clear whether it induces aneuploidy in sperm or if the resulting offspring would be affected by such damage. C-BASS is one of the most extensive studies investigating whether exposure to benzene impacts the number of chromosomes in sperm/incidence of aneuploidy (cell division errors that result in abnormal numbers of chromosomes), structural changes in sperm, DNA fragmentation, DNA breakages and whether aneuploidy in sperm cells is related to aneuploidy in blood cells in the same individual.
That fathers, or potential fathers, may be exposed is cause for some concern. There is considerable epidemiological evidence that exposure of the father to environmental or occupational agents can lead to abnormal reproductive outcomes. Paternal exposures can impact pregnancies and offspring in many ways, including heritable changes in the sperm genome. Specifically, there is a strong paternal contribution for gene mutations, sex chromosome abnormalities and developmental challenges amongst offspring.
Health Outcomes Studied: 
Number of chromosomes in sperm (aneuploidy)
Structural changes in sperm
DNA fragmentation
DNA breakages
Study at a Glance: 
Study Objectives:  Investigate in detail the specific relationship between benzene exposure and genetic damage to sperm 
Geographic Area: Tianjin, China.
Participants: 96 men, 18 to 50 years old
Study Tools: Interview, sperm sample and blood sample. Personal passive-air badge sample and urine sample collected at two time point per participant.
Principal Investigators: Dr. Brenda Eskenazi
Funders: National Institute for Environmental  Health Sciences (NIEHS) and U.S. Environmental Protection Agency (EPA) Superfund Research Program